3.5 Stars
Warning:
In order to avoid severe uncomfortable situations or general awkwardness, it is advised to read this book away from other humans , whilst still being in a general vicinity where relief is at hand.
So , I have read a lot romance novels. A lot, and while I have been able to abjectly enjoy reading some hot and steamy scenes, I have never read anything where I actually start feeling like Jen here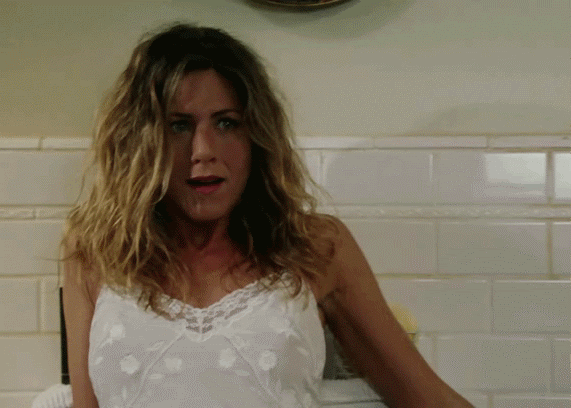 Hence the warning. Something's , like intense arousal, should just be kept to ourselves and our partners not innocent bystanders. The first 50% of the book was almost unbearable. There was so much sexual tension built up.
It was pretty delicious awesome, so thank you for that Katy Evans ,but there really wasn't much a story here and what little was there was so
dramatic-al
it was a little stupid and the way the ending was so perfectly wrapped up was just too much.
Of course, my main problem with it was the way Remy's bipolar disorder was handled and the way it depicted his manic episodes like he was a raving animal. To the point that shoving a tranquilizer in his neck was needed. Having a close family member with this disorder myself and having lived some of her more extreme episodes along with her it was unsettling to read so much bad info on how this disorder should be handled. So read this for the sexy steamy scenes (and lion remy of course!) but definitely not for the story or for the info in it.